The Pulse of Fundraising – January 2021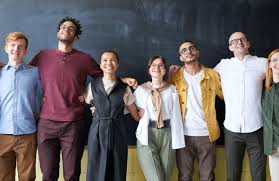 Peer-to-Peer Fundraising: Predications for the New Year 
COVID-19 turned peer-to-peer fundraising on its head in 2020. Now, as we embark on a new year, it's a great time to look ahead at what the past year's disruptions will mean for nonprofits heading into the future. Some thought leaders weigh in.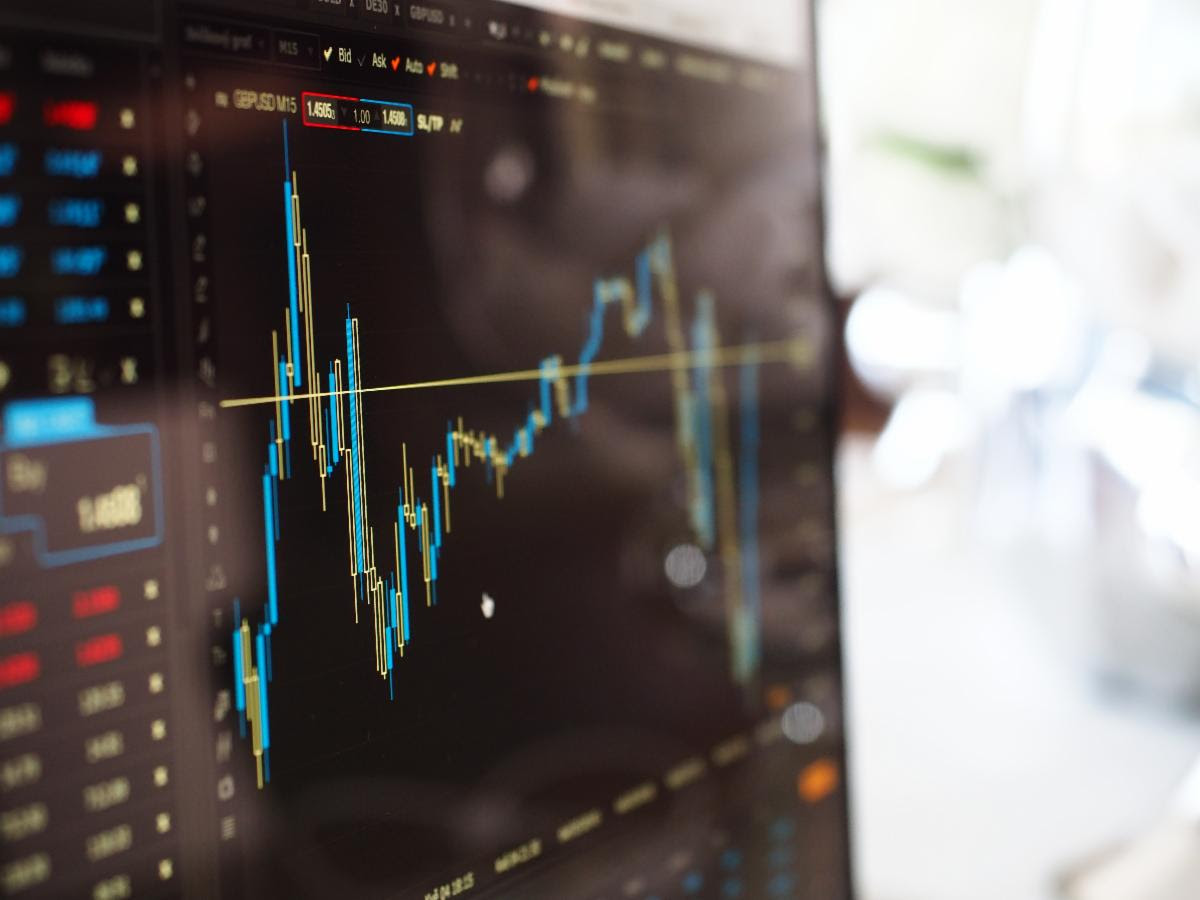 2021 Nonprofit Fundraising Trends That Will Boost Your Gains

Much of the nonprofit sector demonstrated great resilience in continuing and even expanding operations and fundraising in 2020. Many of these lessons learned on the fly will become the emerging trends that will make 2021 another unique year. Here are three trends for 2021.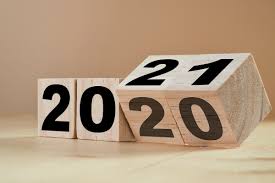 What to Expect While Fundraising in 2021 
No matter what 2021 has in store, founders can still take proactive steps to help them succeed in their fundraising efforts.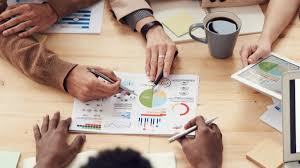 TechSoup's Fundraising Forecast and Recommendations for 2021
The one silver lining is that after all these months of dealing with COVID 19 conditions, there is a pretty clear pandemic fundraising playbook now. TechSoup summarizes their 2020 learnings and tools that have shaped their playbook so that your organization can thrive and prosper in 2021.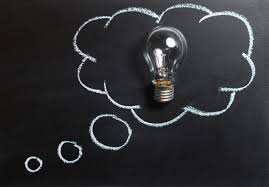 26 Fundraising Tips to Engage Donors in 2021
This article takes fundraising best practices and merges them with new trends emerging for 2021.
Share this post: