Faces of WID - Summer 2022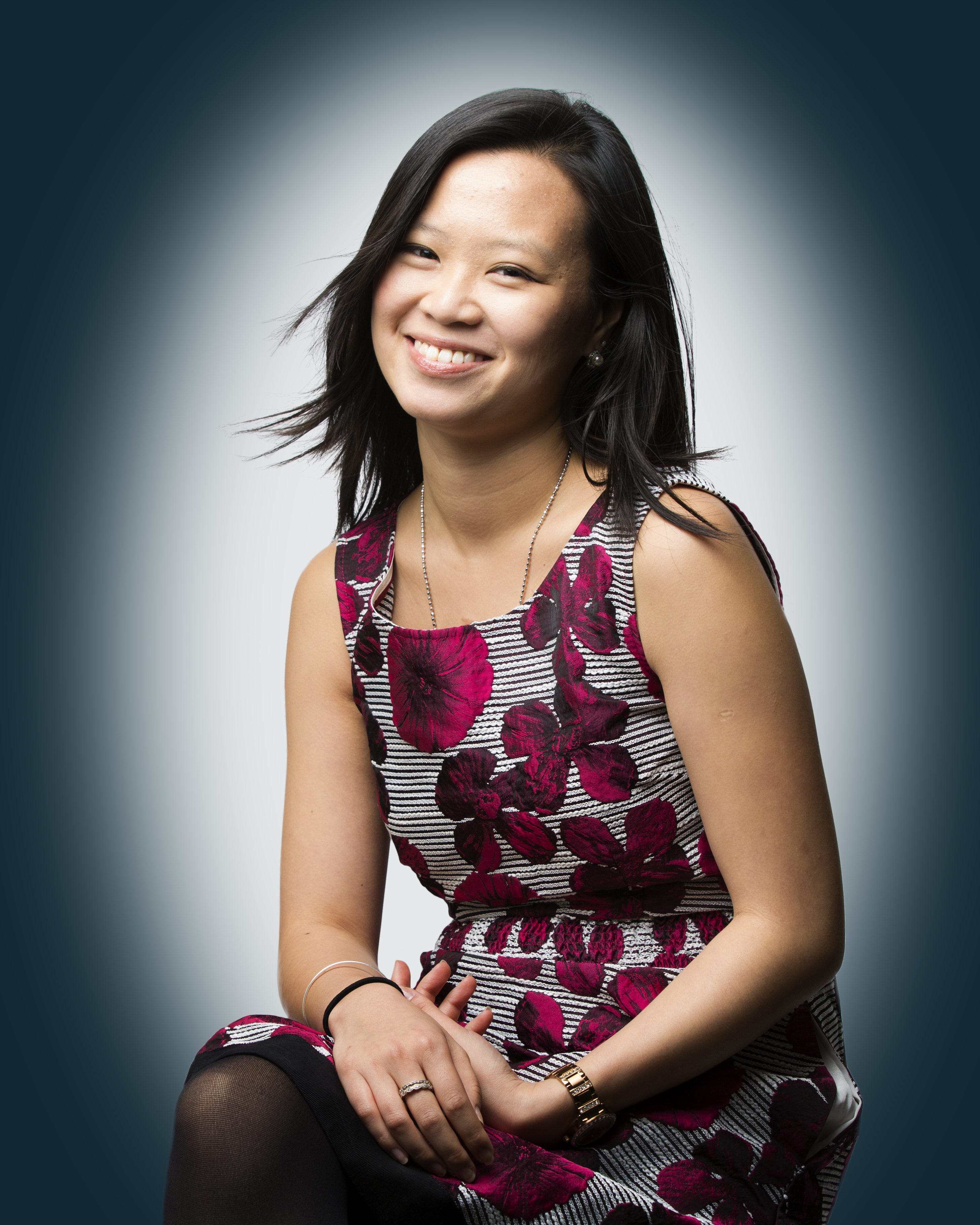 Name: Erica Leung Lawless
Title & Organization: Associate Director of Development, Major Gifts | Harvard University
WID Role: Programs Committee Co-Chair, Scholarship Task Force member
Hometown: Trenton, TN (originally from Hong Kong)
Lives Currently: Brookline, MA (soon to be Holly Springs, NC)
Education: BS in Piano Performance - Lee University, MS in Arts Administration & Graduate Fundraising Certificate - Boston University
Hobbies/Interests: Baking, reading, going to museums, traveling, organizing data, and being a dog mom
When and how did you join the development field? What path brought you to your current role?
I began my development career working as an administrative assistant to a brand new chamber music arts organization called String Theory at the Hunter in Chattanooga TN where they present internationally renowned chamber musicians inside an arts museum. I was involved in every aspect of the organization, from marketing to working with the board, to managing the backstage and picking up artists at the airport. I quickly learned that out of all the different hats I wore, my favorite was the development/fundraising one. After spending a summer in Palo Alto specifically doing a development internship, I moved to Boston for graduate work and quickly got involved in as many arts organizations as I could, including the Boston Symphony Orchestra, Boston Lyric Opera, Museum of Fine Arts, and the Celebrity Series of Boston. After nine years in the arts, I made the switch last year to learn fundraising in the higher education arena and am truly enjoying the challenges that brings.

Is there someone who has shaped or influenced your career in development? If so, in what way?
I learned everything I know about fundraising from Sara Robinson, who shaped my career and who I am as a fundraiser when we both worked at Celebrity Series of Boston. As my supervisor and mentor, Sara encouraged me to learn as much as I could about our profession and gave me the opportunity to experiment. She is the one who fostered my love for data, CRMs, and analytics while also pushing me to deepen my understanding of the areas of development that I wasn't as familiar with. I am forever grateful to Sara for her mentorship and friendship. 

Tell us a bit about the organization for which you currently work and why fundraising is important to the mission? 
As one of the most well known universities in the world, Harvard is a place that changes lives and makes the impossible possible. As a fundraiser for Harvard, I strive to help donors realize the power they have to change lives forever through their philanthropy and be part of an ecosystem that is at the cutting edge of every industry and field, whether that be medicine, climate, or artificial intelligence. I have enjoyed working with a very generous community that seeks to make the world a better place with their philanthropy. 

Why did you join WIDGB? How has the WIDGB community supported you either throughout the pandemic or before?
I joined WIDGB because I wanted to meet other people who were passionate about fundraising and were involved in different roles and in different sectors. Learning from this community has been one of the most amazing experiences. During the pandemic, WID was instrumental in creating space for sharing experiences, challenges, and most importantly, solutions. Getting to connect with each other was the icing on a very isolated cake.  
Describe your biggest development success story to date Or Can you share with us an inspiring development story from your career?

One of my experiments at Celebrity Series was testing the hypothesis of whether I could change the culture of philanthropy with our subscriber base by encouraging a donation with their subscription. Simple idea, but one that required creating new infrastructure to support the changing of an entire cohort's mindset about their relationship with the organization. I built a comprehensive communication campaign months ahead of time to support this change in thinking, implemented a module within our e-commerce site to allow for the recognition of that relationship when they purchased their subscription, and followed up with a thoughtful stewardship plan to encourage a continuation of that relationship the following year. This experiment yielded a 150% increase in the annual fund and in donor participation. It was a very challenging and invigorating experience. 

How do you incorporate principles of DEI into your development work? Or Share with us a DEI priority or principle from your organization that particularly inspires you and why. An important principle of DEI(B) at Harvard is the addition of "belonging". It doesn't matter if you're doing the work of being diverse and inclusive. If someone doesn't feel like they "belong" in the space and feels that they don't have a voice, we haven't really made a difference yet. 
What advice would you offer to someone new in the field of development?
Never stop being curious, ask questions, and don't be afraid to try new things. Just because something has always happened that way, doesn't mean it should always be that way. 
Share this post: