The Pulse of Fundraising – February 2021


Black History Month is here. Learn how nonprofits are striving to celebrate this special time and journey towards inclusion. These articles offer ways to give and strategies for fundraising campaigns during Black History Month and beyond.

Heritage months were created to celebrate the diversity and achievements of historically marginalized groups and are a great starting point for your nonprofit's journey towards inclusion. For Black History Month, Mobile Cause highlights a few nonprofits that are doing a great job of celebrating this important time.
The Smithsonian National Museum of African American History and Culture offers a once-in-a-lifetime opportunity to be part of the founding of a new national institution. Individuals, foundations, corporations, and other organizations are invited to join the Museum support this watershed moment in the national discussion about race and the vital role African Americans have played in the American story. 
"So when it comes to the history of the fundraising profession, I am dismayed at the thought that Black people are relative newcomers. Not so. There is an entire generation of Black fundraisers, nonprofit organizers, and philanthropists in the U.S. and Canada who have contributed significantly to the beginnings of the nonprofit sector." – Chair-Elect of the AFP Global Board, Birgit Smith Burton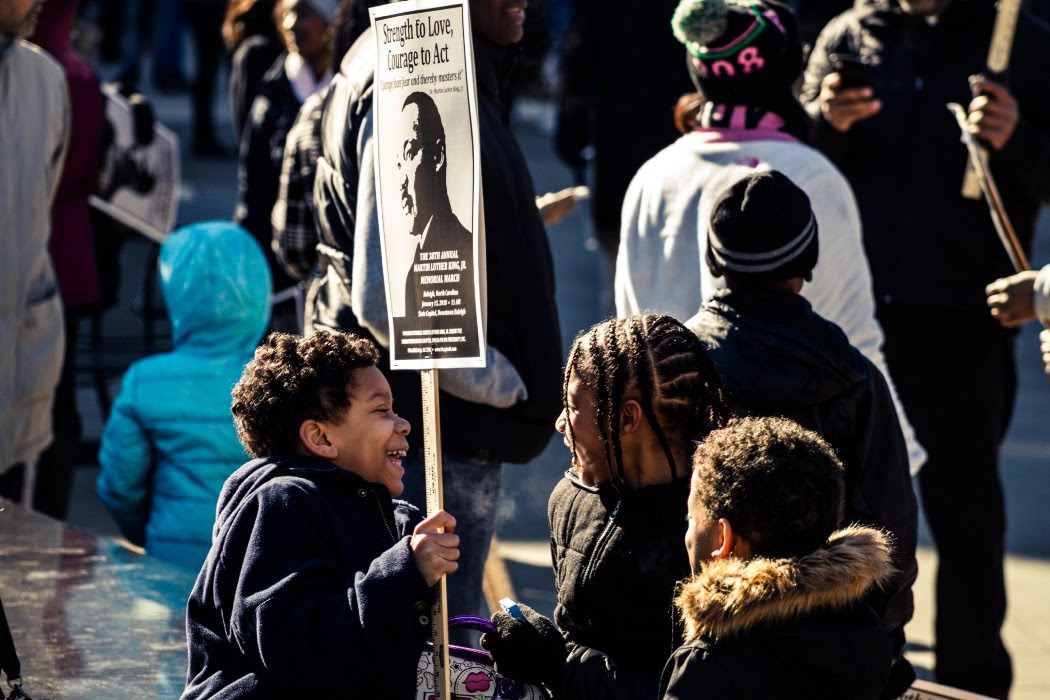 8 Nonprofit Fundraising Tips for Black History Month
Share this post: