Pulse of Fundraising - December 2021
Thinking about infusing some fresh ideas into your year end communications? Have you been thinking about ways to teach your own children about philanthropy. Look no further! WIDGB has you covered in this month's pulse of fundraising.  
---
 Fresh Ideas and Expert Advice for Writing Email That Gets Opened and Read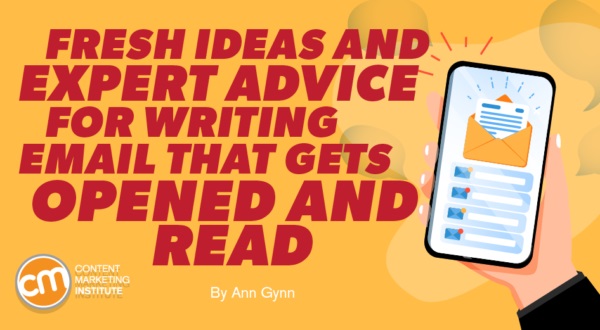 Hoping to increase your email open rates during year end giving requests? The expert 
presenters at Content Marketing World 2021 have helped 
fundraisers
 and marketing communications experts by creating a few key tips and tricks that have been proven to elevate your metrics. For example, use brackets in your subject line, keep related images close together, use numbers in your subject line, and use the word 'because'. Continue reading for more simple tricks you can incorporate into emails.
---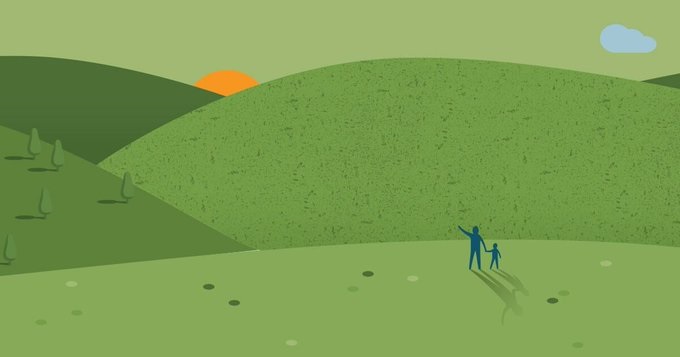 Are you helping your children learn about the importance of gratitude and helping others?
 Fidelity Charitable has found that there are some important ways that parents can help to influence their children's future socially-conscious philanthropy at every age. Family rituals, such as recurring volunteer days help to encourage enjoyable family time while setting the example that volunteerism is important. Teaching financial literacy and allowing adolescents a discretionary giving budget can help them to feel empowered with their giving decisions. Another key takeaway is to encourage your older children to join junior boards or get involved with membership organizations. They can develop leadership skills while also supporting charities doing meaningful work.
---
Do you need a lift in your 
fundraising
 direct mail?
Jeff Brooks has found that addi
ng a souvenir in his mailings, also known as "lifts", has helped to increase investment and response rates. Jeff explains that sometimes lifts can be cost-prohibitive, which is 
why some lifts also occur on paper. As in most 
fundraising
 work, the lift needs to be interesting and appropriate to the donor receiving it in order to achieve the expected result. 
Share this post: