Name: Karen DeTemple
Title & Organization: President, Workwonder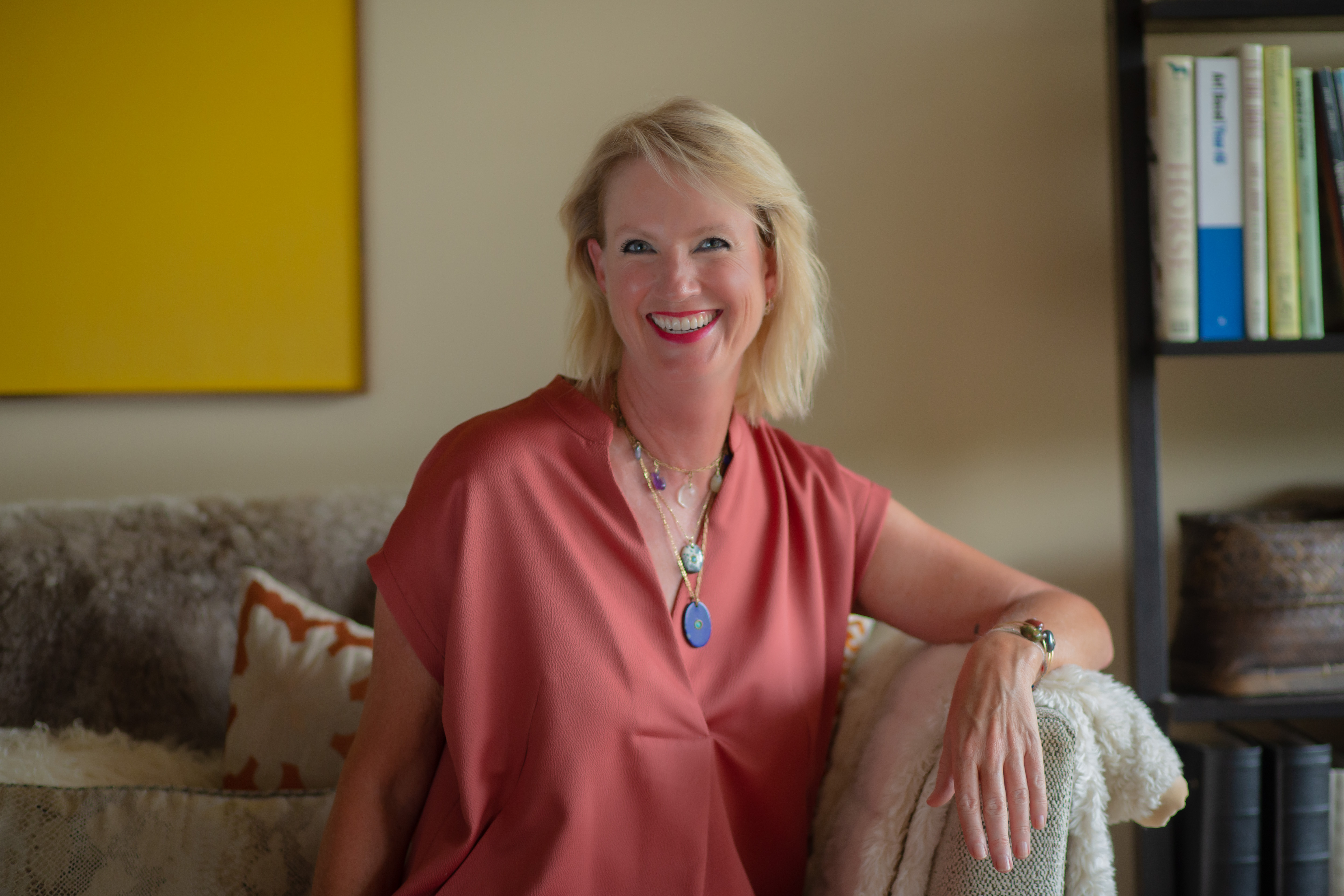 WID Role: Member since forever
Hometown: Champaign, IL
Lives Currently: Brookline, MA
Education: BA in Communication Arts and Sciences from DePauw University
Hobbies: tennis, weightlifting, pickleball, scuba diving, hiking, traveling, tequila and mezcal tasting
When and how did you join the development field? What path brought you to your current role?
I entered into the field in 1991. My first job was as the Membership Assistant at The Phillips Collection in Washington DC. Back when Raisers Edge was just getting started and we kept membership information on index cards! It was the most amazing job and I have never looked back. I worked in-house as a fundraiser for amazing arts organizations across the country for a decade and I have been a consultant for the past 20 years.
Is there someone who has shaped or influenced your career in development? If so, in what way?
The first two Director's of Development were influential role models for me. Penny Saffer at The Phillips Collection - who still tells me how proud of me she is every time she receives my email newsletter. And Margaret Skidmore (who has since passed) at the Museum of Fine Arts, Houston who taught me (literally) how to be a proper lady in Texas so I could raise big money. It was like living in a foreign country for a girl from Champaign, IL. I have never seen diamonds in a ring that big in my life! But I refused to drive around with a loaded gun in my car. They all thought I was crazy for not doing so. Because that is what you did in Houston in the 90s.
Tell us a bit about the organization for which you currently work and why fundraising is important to the mission?
I am the President of Workwonder which I launched in June 2020 to help individuals, leaders and organizations do their best work. Drawing on 30 years of experience growing organizations, building fundraising programs, activating leadership, engaging donors and managing strategic execution, I work with clients to identify and move past challenges big and small. Fundraising consulting is the core of what I do for my clients. I LOVE my "work" and I love fundraising. I feel very honored each and every day to be doing the work that I do.
Why did you join WIDGB? How has the WIDGB community supported you either throughout the pandemic or before?
I joined WIDGB after I first moved to Boston in 2001. I have met a lot of wonderful women and participated in some great programs through the organization. I also had the honor to make a presentation to the group in 2018 about being a super connector. I took an amazing leadership program through WID in 2002 or 2003 on how to manage a fundraising team. I learned so much about how to be a manager and now I am also an executive coach and work with nonprofit leaders on how to lead their teams.
Describe your biggest development success story to date 
Oh gosh, how to pick just one? I really feel grateful for how I was able to support my clients through the pandemic. 2020 was so crazy! We pivoted events and campaigns in a minute. All of my clients were able to raise so much money that year and they were able to operate and stay open. Let's hope we don't ever have to go through that again!!
How do you incorporate principles of DEI into your development work? 
I work with all of my clients on diversifying their donor base and on community-centric fundraising. I also support my clients with their DEI statements when I am working with them on strategic planning. In addition, I sit on the Board of an organization and chair the Nominating Committee. We are working to build a diverse, equitable and inclusive Board and I am building an equitable nominating process.
What advice would you offer to someone new in the field of development?
Have fun!! Best job ever!!
Share this post: