Pulse of Fundraising - June 2022
Ensuring that your nonprofit has a robust donor relations program is paramount for overall engagement of your donor base and increased support at your organization.  With so many competing priorities of a fundraiser's time, stewardship can often be furthest from our minds. However, these articles will help you find ways to carve out time, demonstrate impact and provide helpful suggestions on how donor relations can be incorporated in all that you do.
2 New Studies Aim to Show Nonprofits What Appeals to Donors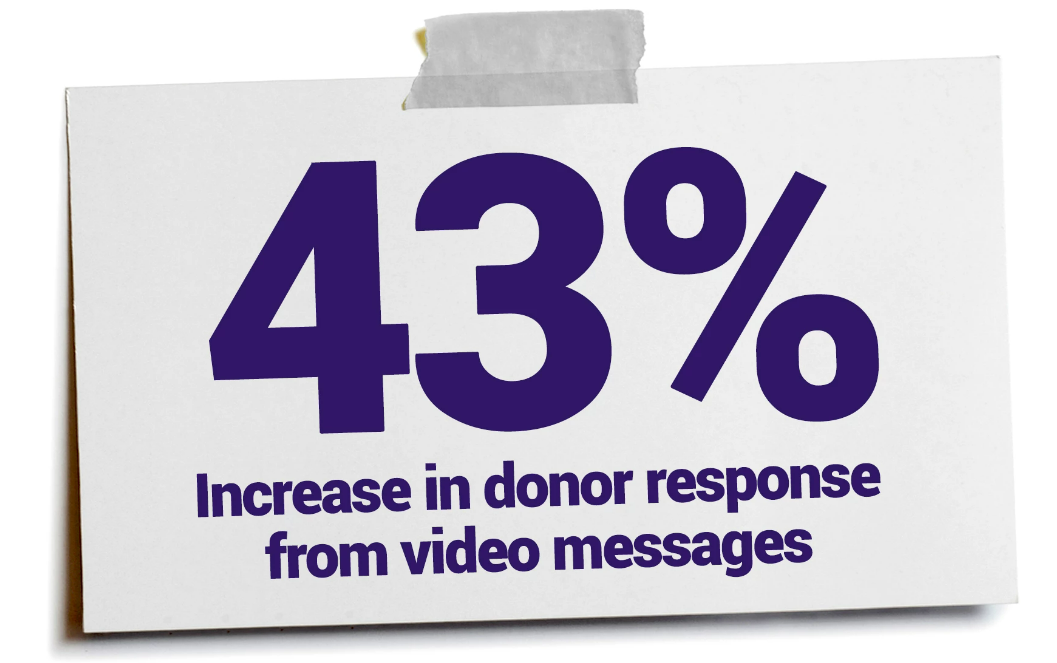 This article from The Chronicle of Philanthropy highlights the importance of donor engagement and ways in which technology can make a huge difference in demonstrating impact.  Following an in-depth study provided by the Lilly School to explore the underlying causes for the steady decline in giving, this article provides suggestions and tactics to try and connect your donor base with your mission.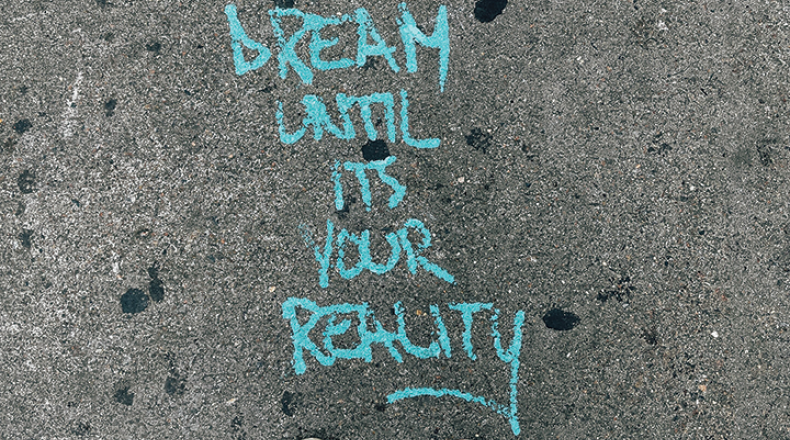 It is Still About the Relationships with Donors
As we all know, the pandemic changed so many aspects of both our professional and personal lives.  In this article, three nonprofit professionals, each working in higher education, share how they adjusted and changed the way they approached their donor relations departments to better utilize data and communications to increase the impact of their messaging, encourage deeper engagement and really take a hard look at what was – and what was not – working for their donor relations teams. 
Creating a Donor Stewardship Plan: 3 Best Practices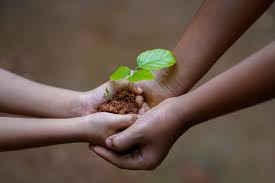 As fundraisers, our focus can often be firmly towards acquiring that new gift – however, making sure that we are keeping our current donors happy is also critically important.  This article shares three different areas to focus on within your stewardship program in order to keep your donors engaged and focused on your mission.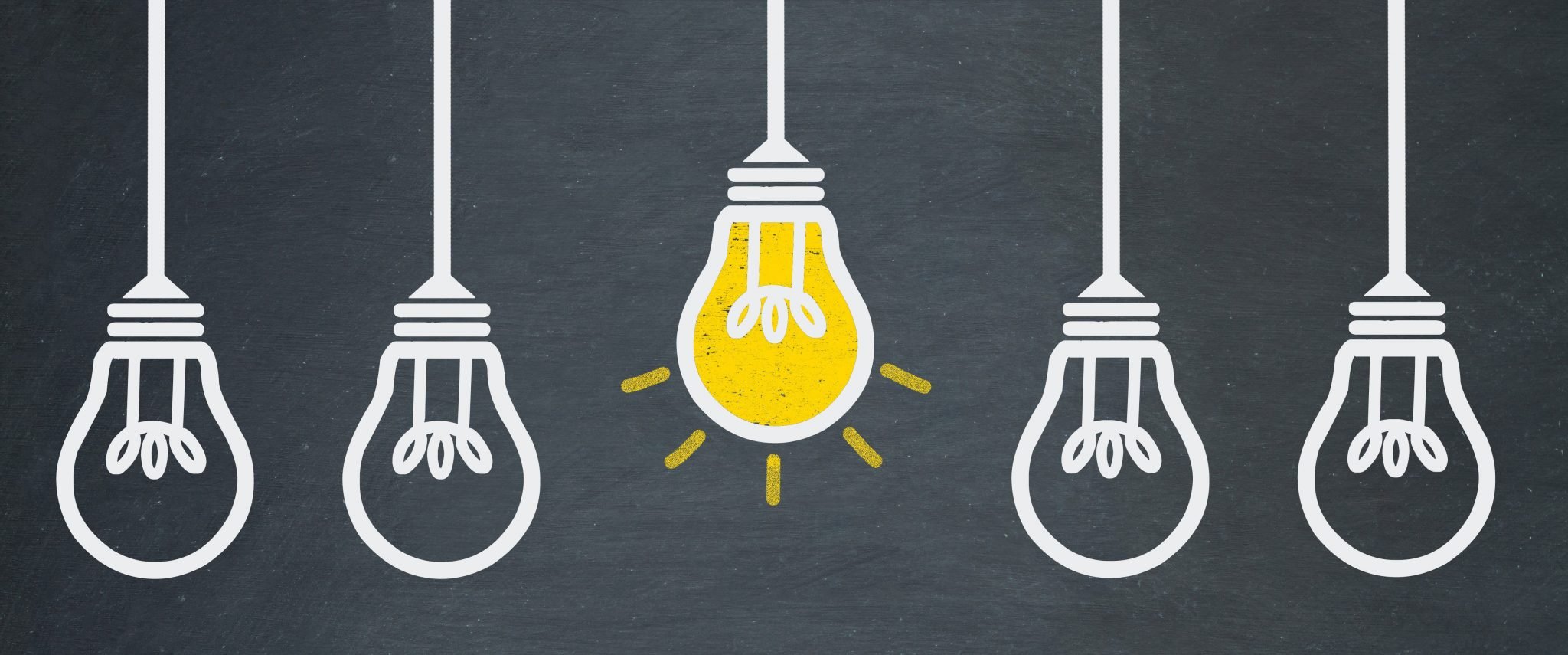 Amid Historic Declines in Donor Participation, New Research Findings Shed Light on Donor Motivations and Expectations
The Lilly School of Philanthropy released three new components of their research which included results from donor focus groups on communication strategies and different techniques to identify donor interest.  "Our newest findings make it unmistakably clear that donors not only want to understand the impact of their gifts, but value organizations that intentionally foster meaningful relationships with their donors".  This article includes the three research studies, along with their findings and ways to incorporate them into your own organization.
Share this post: