Pulse of Fundraising - February 2022
Have you been working in nonprofits for many years, searching for the illusive work/life balance? You are not alone. The additional stress from the pandemic has felt like walking on a tightrope. Some folks are balancing parenthood and home responsibilities with work from home jobs, enduring lockdowns and homeschooling, all with the ever-present threat of catching an illness with unknown outcomes. As the empathetic individuals you usually find working for nonprofits, we also tend to take the stress of our mission home with us. Managing budget shortfalls and addressing low staffing  issues on nights and weekends has compounded our stress and anxiety over the past few years. The following articles have attempted to address these issues and help us ease into 2022 with tools to achieve the balance we seek.
Jerry T. Haag, Ph.D., CFP writes in the Forbes Nonprofit Council about the importance of flexibility in the workplace for employees with children. Haag argues that leadership must leave work on time and "loudly" to set the example for other staff. Staff should be afforded time to take phone calls from their family at any time. Haag also stresses the need for leadership to enforce and recognize when staff is over working and demand they take time for themselves before burn out sets in. Click here to read more.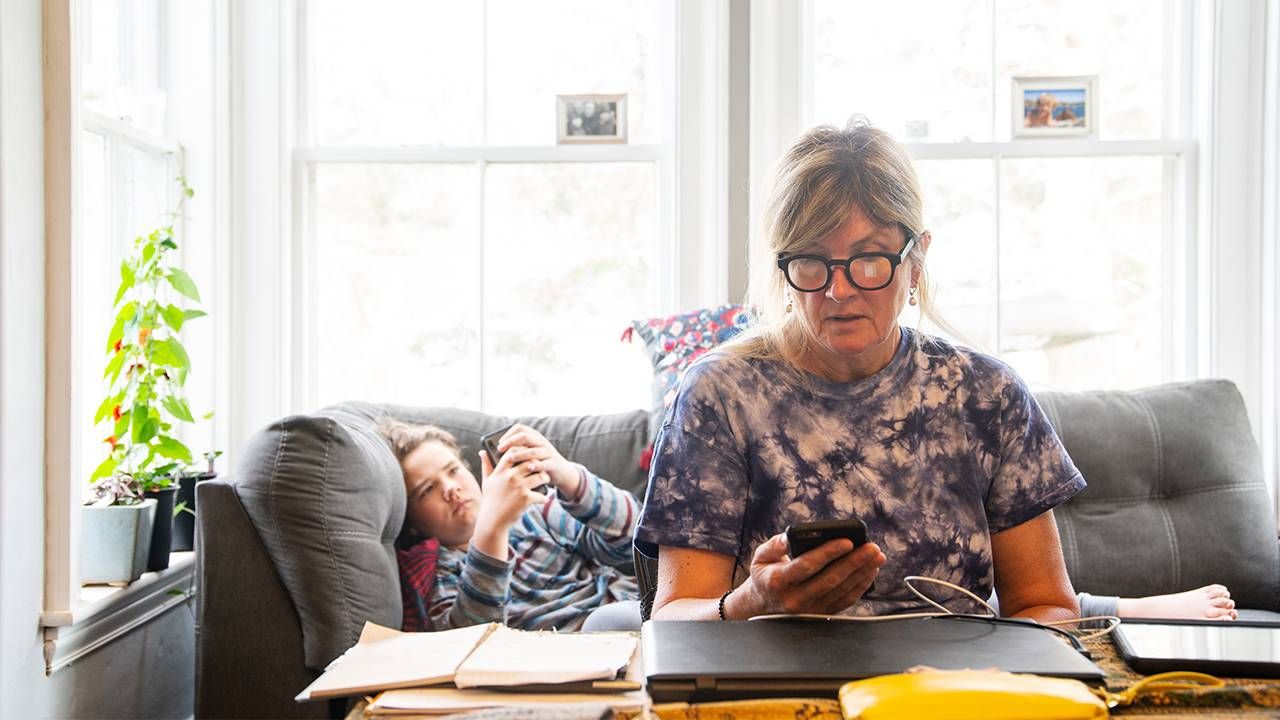 Nancy Collamer writes in Next Avenue about three main ways we can increase our balance. A recent trends report from McKinsey & Co. finds that work/life balance will have a drastic impact on the economy across all industries in 2022. They contend the balance is coming in the form of employees leaving hostile work environments in droves. Collamer contends this will give applicants seeking new jobs stronger negotiating power to demand flexibility. So she recommends you first make a list of your priorities. Then, focus on what you control and what can be changed. Do you need to answer emails at night? And finally, can you improve your current role? Your current employer may be more willing to renegotiate your terms in order to retain your employment. Click here to access the full article.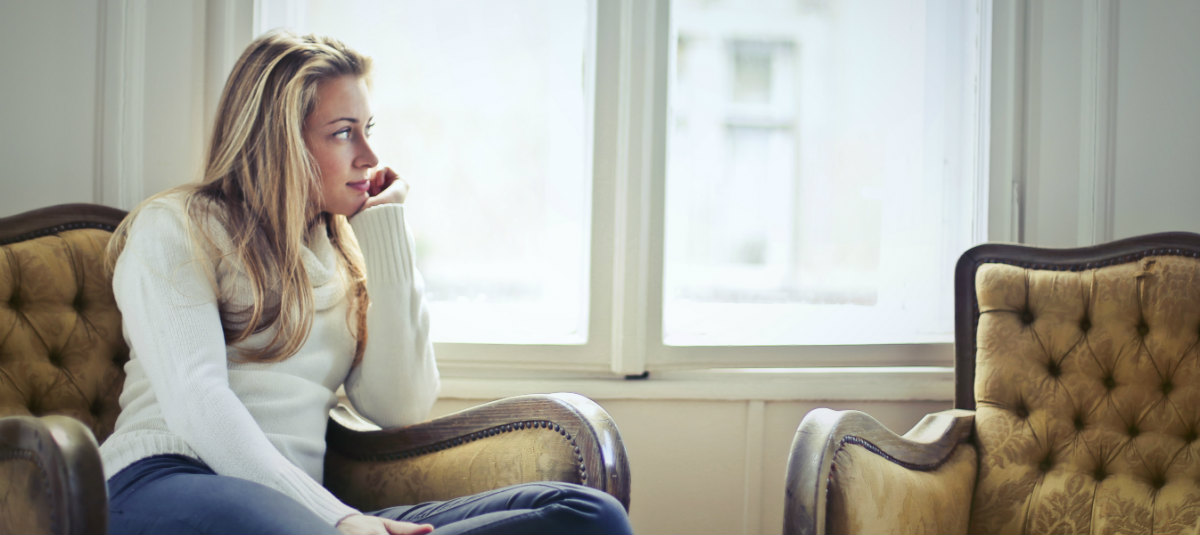 In a blog by Will Schmidt titled, "7 Tips to Master Work-Life Balance," Schmidt details the benefits to employers and their employees when balance is prioritized. His first tip is an obvious one, practice saying "no".  Additionally, Schmidt suggests maximizing your productivity while at the office by eliminating some time-wasters, such as turning your cell phone to airplane mode, section out specific time to answer emails, and book project time in your calendar. And, set aside time for physical fitness and prioritize good sleep. Visit the blog here. 
Share this post: