The Pulse of Fundraising – December 2020

As we reflect on the past year, learn more about the impact of virtual events, tax deductions for donations, and reactions from nonprofits to Biden's presidential win in this month's Pulse of Fundraising.

"T
hinking of making a donation to a charitable cause before the end of the year? This is a good time to do it, as the pandemic rages again… Under the CARES Act, part of the federal government's pandemic relief program that passed in March, individual taxpayers can take a 
deduction
of up to $300 for cash donations made in 2020 when they file their tax return in the spring."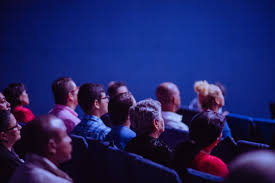 Virtual Events Helped Nonprofits Meet Fundraising Goals
We've seen the rise of virtual events, and probably even planned a few ourselves. It looks like it paid off! "Charities that pivoted to an online event, or one that mixed in-person and virtual experiences, were 10 percent more likely to meet or exceed their original 2020 fundraising goal. "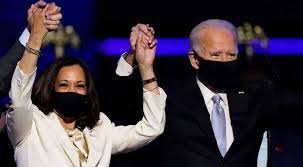 Fundraisers Respond to Biden's Win and the Stock Market Surge
What does a new administration and the surging stock market mean for giving? Hear from fundraisers, studies, resources, and tips. Plus, the share of donors who say trust is an important factor in their charitable giving is declining.
Share this post: