The Pulse of Fundraising – November 2020


Wondering where to start with End-of-year fundraising? Need a few pointers to freshen up your materials? Look no further! WID has you covered in this month's pulse of fundraising.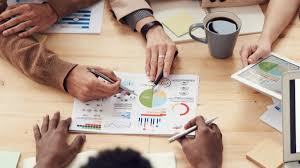 3 Strategies Every Nonprofit Should Use for Year-End-Fundraising 
"The landscapes of fundraising and
grant making have changed dramatically over the last few months. Here are the approaches nonprofits should consider adopting to improve their chances of year-end fundraising success in
2020.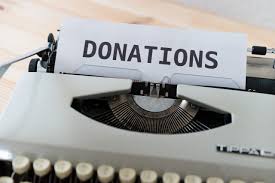 Year-End Fundraising Appeals During Coronavirus – What Works Now?
In this video, Mazarine Treyz from Wild Women Fundraising connects with Steven Shattuck at Bloomerang and discusses how to create a fluid communications plan that produces stories that stand out from all of the crisis messaging.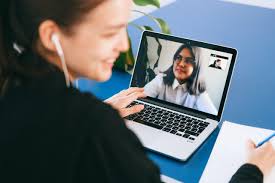 Yes, Virtual Presenting Is Weird
Are you having more virtual meetings with donors as December 31st is approaching? Here are some useful tips for how to make a zoom meeting fell less awkward.
Share this post: