Program Recap: Fostering a Joyful Work Environment with Guest Speaker Peggy Burns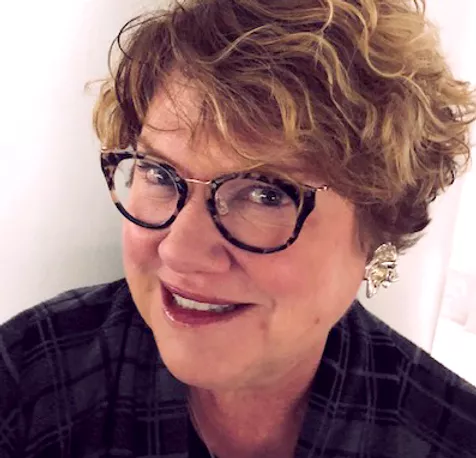 Over 100 attendees joined us for a webinar with "Joy Ambassador" Peggy Burns, Associate Dean, Harvard University's Graduate School of Education where she discussed the importance of fostering joy to improve employee satisfaction and success in the workplace.
The conversation ranged from staying joyful under pandemic conditions, to including joy in organizational mission statements, to using assessment tools and more. Participants shared their ideas, experiences and resources from a variety of perspectives as well.  
Click HERE to view the full webinar
Share this post: