Pulse of Fundraising - November 2021
Wondering where to start with end-of-year fundraising? Need a few pointers on QCDs and other tax-efficient ways to give? Look no further! WIDGB has you covered in this month's pulse of fundraising.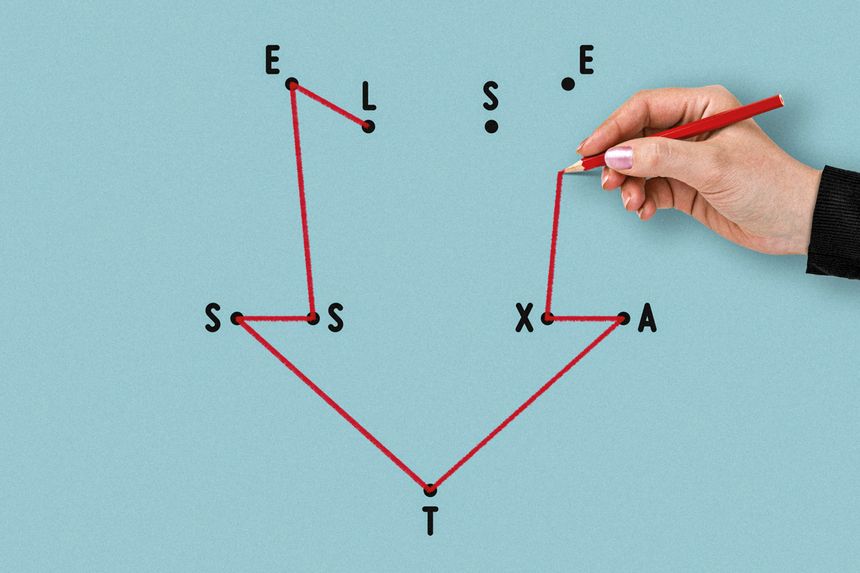 Tax Strategies You Don't Want to Miss Before the End of the Year
Many taxpayers will benefit from tax-loss harvesting this year, as well as changes in the rules around charitable giving. With the year coming to an end, share these not-to-be-missed tax strategies with your donors.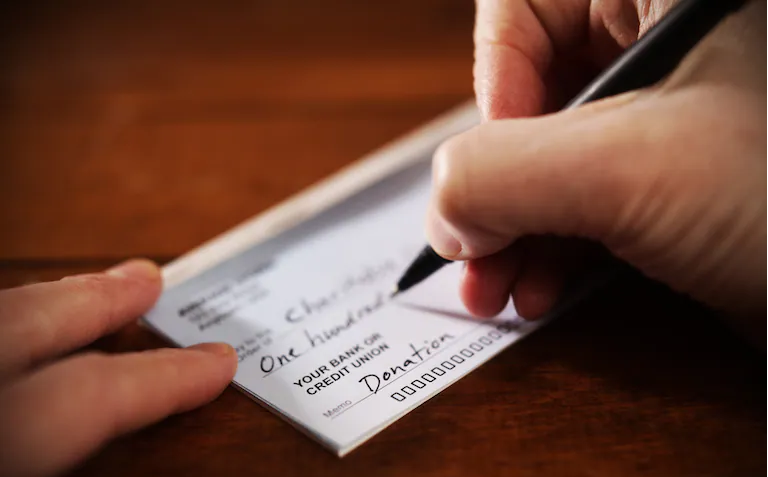 The little-known way seniors can deduct gifts to charities
Qualified Charitable Distributions (QCDs) explained - what they are, who is eligible, and what are the steps involved to make this gift. Charities that specifically solicit IRA QCDs receive more gifts of this kind since many eligible donors do not know about them.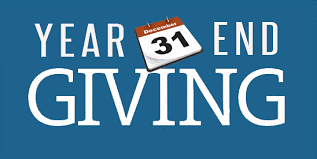 The Infrastructure Bill … Nothing to See Here for Charities
The House of Representatives has passed the "Infrastructure Investment and Jobs Act." What is the impact on charitable gift planning and year end giving? Not much. So, what's the story for our donors as they contemplate their 2021 year-end giving?
Share this post: