Pulse of Fundraising - Summer 2022
We all need it, but, despite our best intentions, don't always get it: truly, completely unplugged time away from work. Whether it's an unmovable deadline, colleagues who ignore our OOO message, or the undeniably strong urge to take just a quick peek at our work email, it's hard to disconnect. With summer now in full swing, we've compiled a few articles about how to better unplug and unwind—and why it's so important.
Five Tips to Help You Truly Disconnect While on Vacation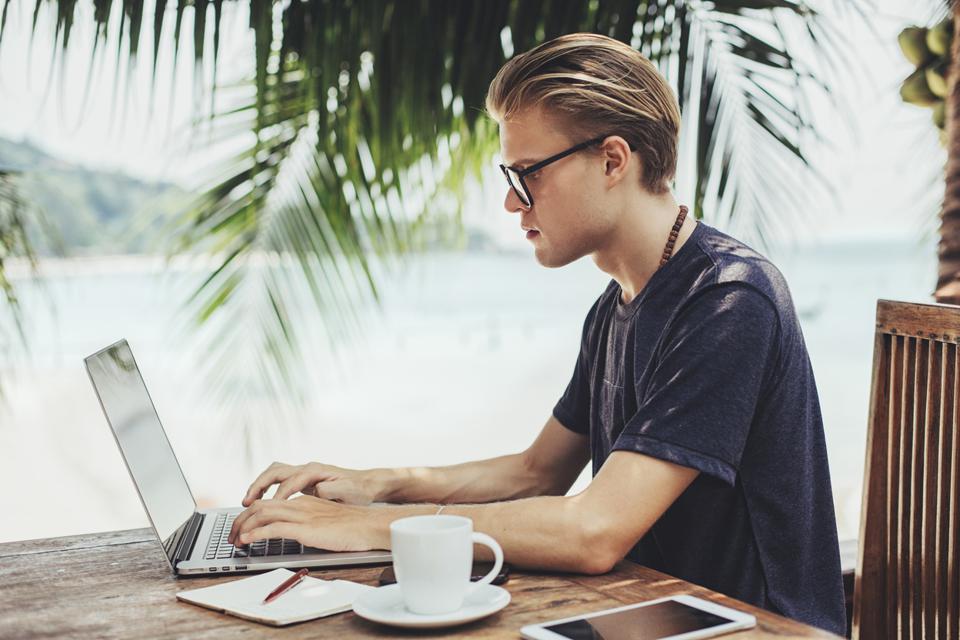 Research shows that nearly 70 percent of workers engage in work activities while taking time off, and the average employee takes just over half (54 percent) of their allotted vacation time. The reasons are wide ranging, but familiar: a workload that grows exponentially from the moment we log off, the mountain of emails that await our return, and, now more than ever, the fact that work is often arm's length away. This article offers 5 tips to recapture your vacation so you can return refreshed.
How Boredom can Lead to Your Most Brilliant Ideas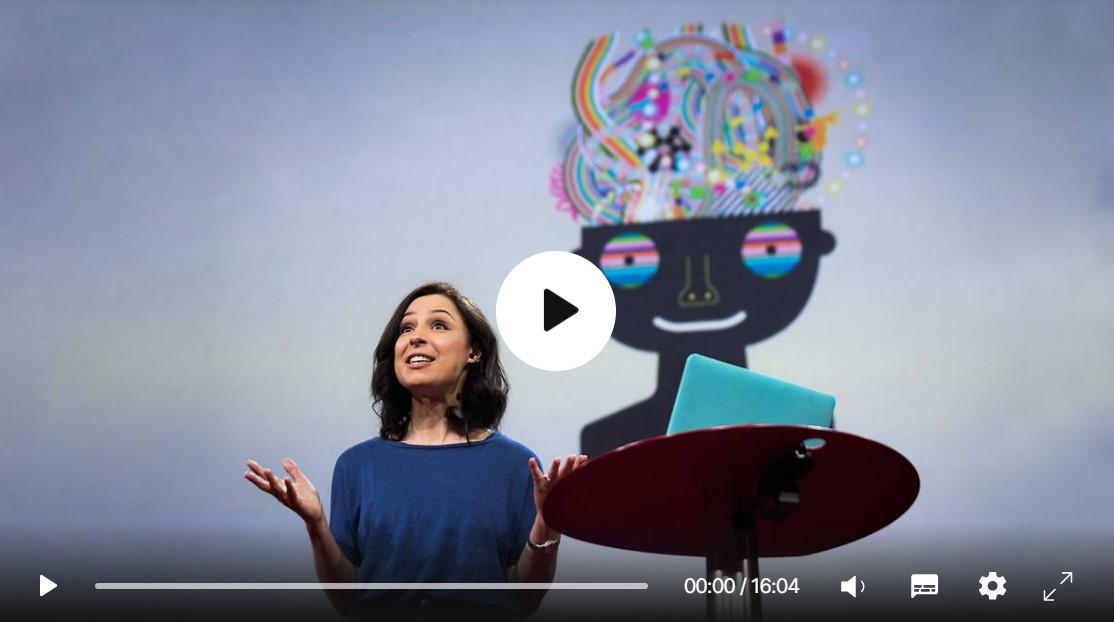 Do you get your best ideas while you're making dinner, taking a shower, or just daydreaming? In this great TED talk, journalist Manoush Zomorodi explains the connection between spacing out and creativity—and makes the case for why boredom is so important.
Why Taking Vacation Time Could Save Your Life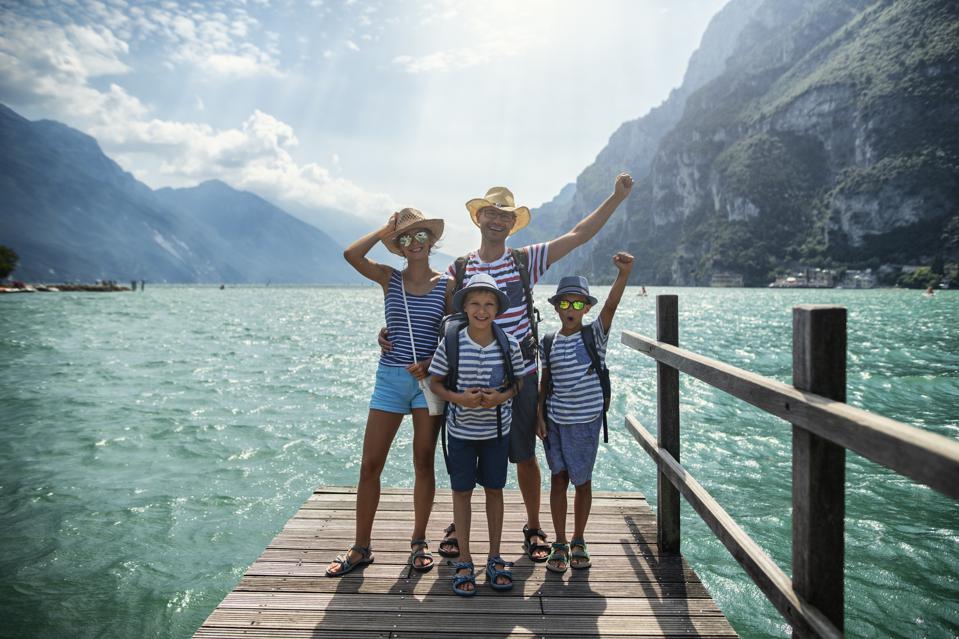 Still not convinced? This article outlines several reasons why time away from work and our normal routines is so important—even lifesaving.
Share this post: