November 2021 Faces of WID
FACES OF WID- November 2021
Name:  Sophia Naylor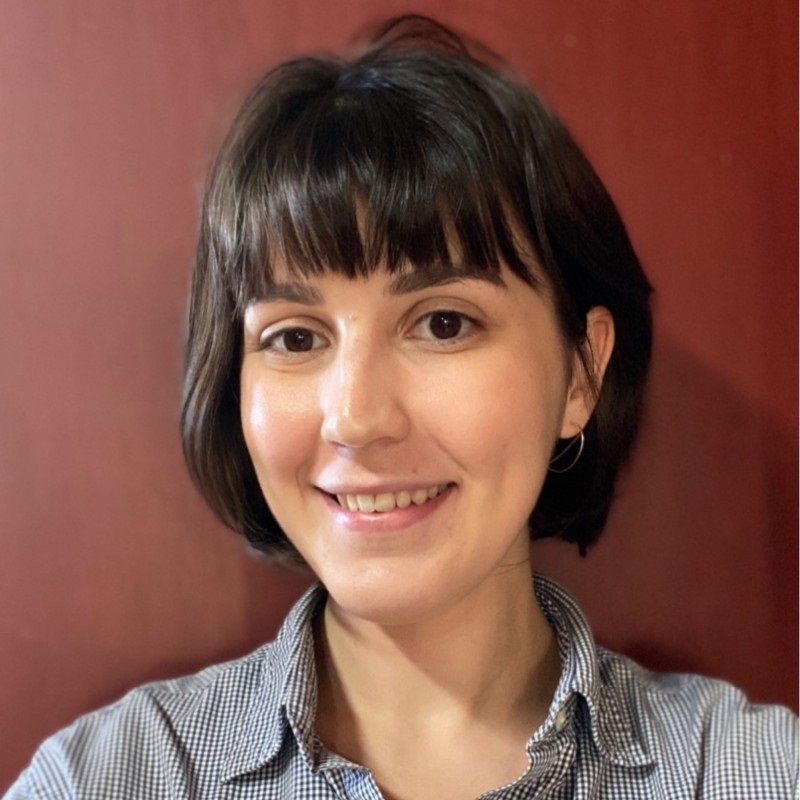 Title & Organization: Development & Communications Coordinator, Somerville Homeless Coalition
WID Role: Member
Hometown: Berkshire County, MA
Lives Currently: Arlington, MA
Education: Bachelor of Arts, Politics
Hobbies: Skiing, cooking, and weightlifting
When and how did you join the development field? What path brought you to your current role?
I was introduced to development work in my first post-grad job at a small arts nonprofit in Hawaii, where I would assist the Executive Director with mailed appeals and donor events. It was in that role that I discovered I had a knack for development related work and wanted to pursue it professionally. Now, I work in development full-time with the Somerville Homeless Coalition and get to wear the "fundraiser hat" everyday!
Tell us a bit about the organization for which you currently work and why fundraising is important to it:
The Somerville Homeless Coalition works with vulnerable populations in the Somerville and Arlington areas who are at risk of homelessness, eviction, and food insecurity. We receive a significant amount of funding from city and state grants, which comes with many strict guidelines for how the funds can be used. Fundraising is a critical resource that creates unrestricted funds that can help SHC meet the emerging needs of our most vulnerable clients.
Why did you join WIDGB? How long have you been a member?
I joined WIDGB in Fall 2020 at the urging of our Development Director, Felicity Beal. It's been a great opportunity to make more connections in the development world!
Describe your biggest development success story to date Or can you share with us an inspiring development story from your career?
My favorite memory, by far, was when we launched our Year End Appeal in 2020. It was the first time my boss and I had run the campaign, as we were both new the organization at the time, and the fundraising goal seemed a bit daunting to both of us. It was amazing to watch the community's response to the appeal, and by the end of the campaign we had more than doubled our original fundraising goal!
What advice would you offer to someone new in the field of development?
Be patient! Relationship building takes time, and the more you practice, the easier it becomes. 
Share this post: