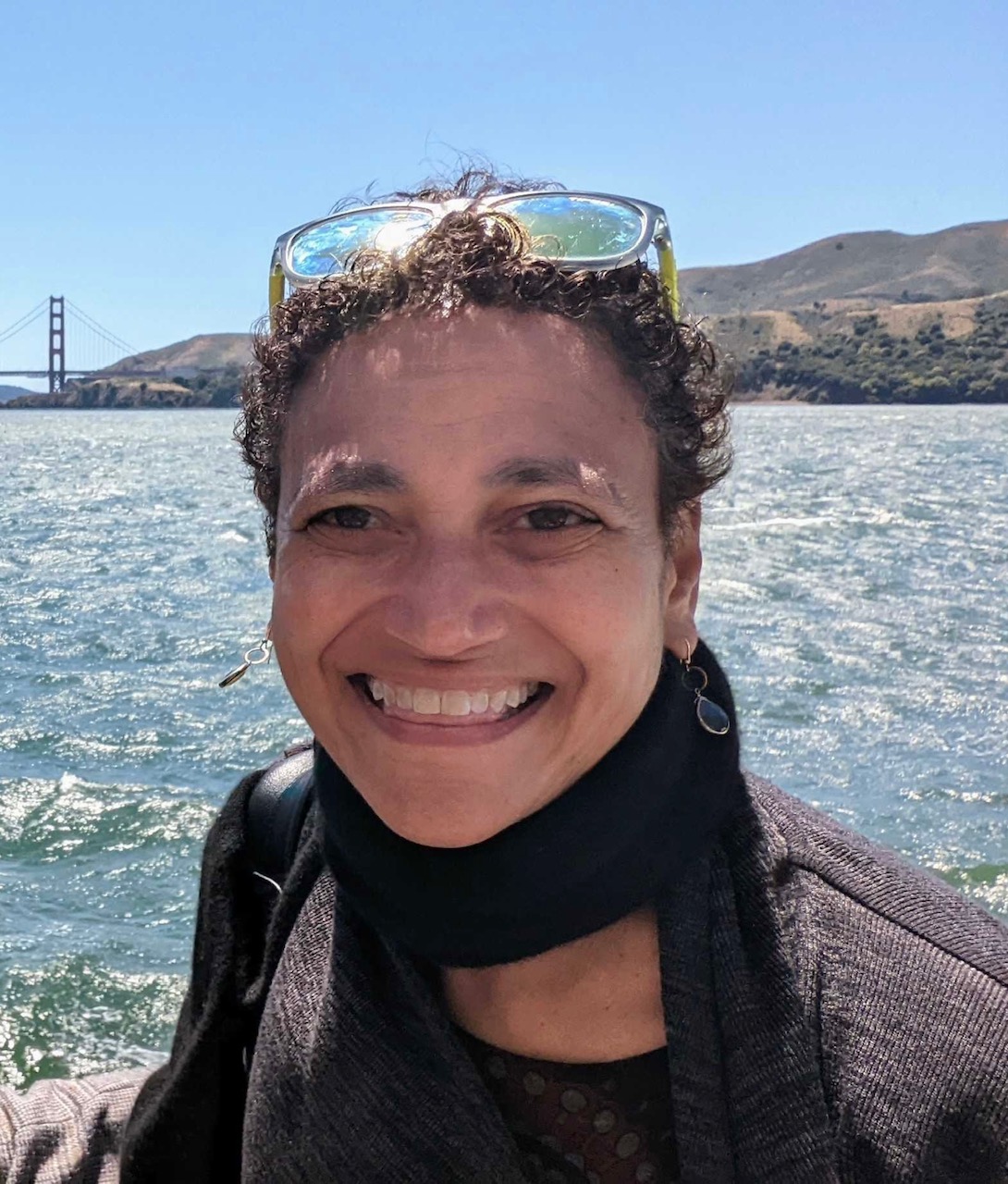 Name:  Janetta Stringfellow
Title & Organization: Chief Development Officer, PRX
WID Role: Member. Former member of the Membership Committee.
Hometown: Cape Elizabeth, Maine
Lives Currently: Marblehead, MA
Education: BA in Classical Studies from Colgate University; ALM in Creative Writing & Literature from Harvard University (Expected May '23)
Hobbies: Rowing in a single on the ocean; writing essays & a memoir.
When and how did you join the development field? What path brought you to your current role?
Development is my second career. I was a television producer in my 20's and after I had my now-25-year-old daughter, I didn't work for three years. When she started preschool at Brooklyn Heights Montessori School, there was a 3 x 5 index card hanging on the bulletin board in the lobby saying they needed a development person, and I thought – I can do that!
Tell us a bit about the organization for which you currently work and why fundraising is important to it:
I work for PRX, which is "shaping the future of audio by building technology, training talented producers, and connecting them with supportive listeners." We distribute radio shows like This American Life and The Moth and we co-produce The World with WGBH. Much of our fundraising goes towards supporting independent podcast producers and keeping audio an open system for many voices, including those in underrepresented communities. If you're not listening to the podcast Ear Hustle, you should be!
Why did you join WIDGB? How long have you been a member?
I joined WIDGB when I moved to Boston in 2002 – yes, to get access to the job board but also to build community as I started my development career. 
Do you have a favorite WID moment or memory?
Even though I only served for one year, I loved working with the women on the Membership Committee – they totally rock!
Describe your biggest development success story to date Or Can you share with us an inspiring development story from your career? 
I've planned a lot of really successful – and fun – events. And I've landed some exciting gifts that have made a difference to the non-profits I've served, but my favorite part of my career has been building long-lasting and meaningful relationships with donors and collaborating with the people who work on my teams. As I've gotten older I've become much more comfortable as a leader (which is a different skill set than fundraising) and being a mentor to younger women in the field. I really love to see their successes as much as mine.
What advice would you offer to someone new in the field of development?  
Listen 70% of the time and really believe in what you're helping to build
Share this post: